Accurate information on the status of your company's work tasks will not only help you manage work more efficiently but also gain a real-time situational overview.
You can optimise activities, see the key points of development targets more clearly, and free up time and money for business development.
Take the next step in management and work coordination. Maxtech Pro ensures your success!
Maxtech Easy

Solutions

100% satisfaction guarantee No fixed-term contracts or other commitments.
Comprehensive management and work coordination system
Real-time information for work management
The system provides you with comprehensive real-time information to support work management and operational development. This ensures that you can always assess the situation quickly, determine what requires development, identify bottlenecks, boost operational efficiency and manage based on accurate information.
All work coordination functionalities in one system
Save time with regard to work coordination, positioning, work time monitoring and shift planning, for example. Thanks to its extensive integration capabilities, Maxtech Pro can be easily added to any company's toolkit, and it works seamlessly with other systems.
Save time – automate routine work
When routines take time, work management can feel more like survival than methodical steering. Maxtech provides you with more time to concentrate on managing the big picture, developing processes and reaching business-related goals.
Book a free introduction
Would you like to hear more about how Maxtech Pro can help you and your company in comprehensive work management and defining a real-time situational overview? Book a free introduction, and your expert will discuss your situation and the possible solutions with you!
Or contact us +358 10 229 6200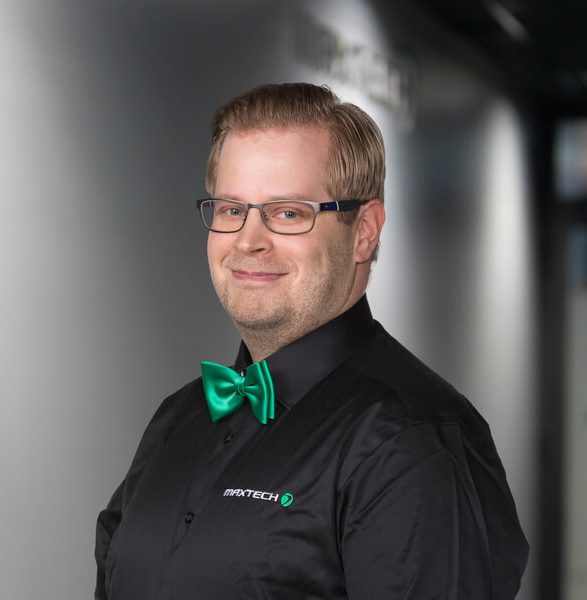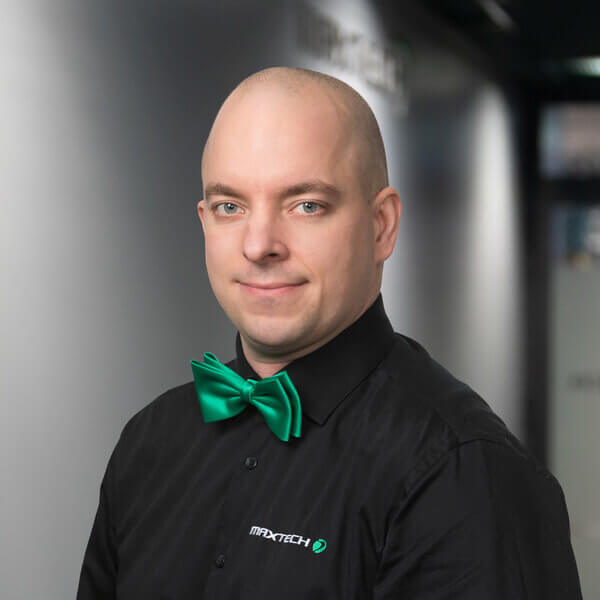 Since 2007, we have helped our customers digitalise their work coordination and positioning solutions. Over the years, we have successfully increased the productivity of more than 1,500 customers. It is our vision to ensure that all work-related data is generated automatically and is easily available at the right time. We would like to help your organisation to gain a competitive advantage
Markus Ebeling / Entrepreneur / Max Technologies Oy